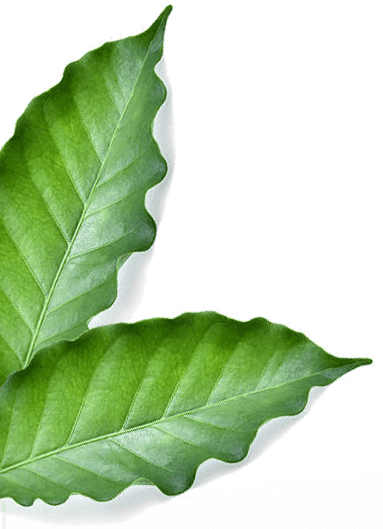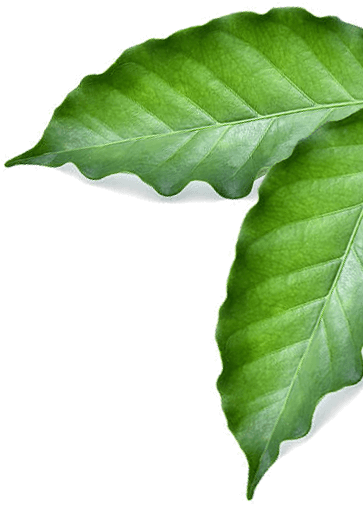 We all know that feeling: It's early in the morning and we have to rush off to work. En route we stop for a cup of coffee or tea to go, hoping it will give us that pick-me-up as we start our day. However, a glance at a trash can or some garbage in the streets reminds us that we are not the only ones who have this urge in the morning.
Yet, if we were to bring a reusable cup with us on our morning runs to the coffee shop, we wouldn't know where to put it. Its size simply won't fit in our purses or bags. Moreover, any remaining drops of the cup of coffee or tea after we're done with it could seep out.
Based on this experience, an idea began to emerge – the idea to create a reusable cup that would first, and foremost, have a small environmental footprint and that would also have a compact design that would fit securely in a bag or purse. In other words, a solution that would work for everyone.
From this fundamental concept and after countless prototypes, tests, design adjustments and a lengthy search for the perfect material for the cup, our product designer – Cyc – ultimately achieved our goal.
The first version of our FoFoCup had arrived. He had redesigned a round beaker into a foldable cup. Its exterior could only be distinguished from conventional cups because of its square bottom, which fits into virtually every purse or bag and can be used more than 1,000 times.
At first, we were convinced that we had accomplished our mission. However, there were still a few issues we had to address…
What was the optimum material for the production of the sleeve to prevent burns to the hands and fingers while handling the hot coffee or tea in the cup? And what kind of container should we use to make certain that our FoFoCup could be safely stowed away when folded?
Hence, we began another search for additional compatible components – components that fit the zeitgeist like a glove and also communicated a positive environmental awareness message.
It took a while until we discovered natural cork and its diverse uses. The path from the initial drafts to our finished design of a functional sleeve and protective bag was long.
That's why we are so excited to be able to make another positive contribution to community life and waste reduction on our precious planet with our innovative folding cup – FoFoCup.
We are looking forward to your feedback!
Where to get or refill FoFoCup
Coffee & Tee Bars, Refill-Stations and Sales Partner
My Location
Coffee & Tee Bars
Water Refill Stations
Sales Partner